Note boycott, GST by 'two-men armed force' hit economy: Shatrughan Sinha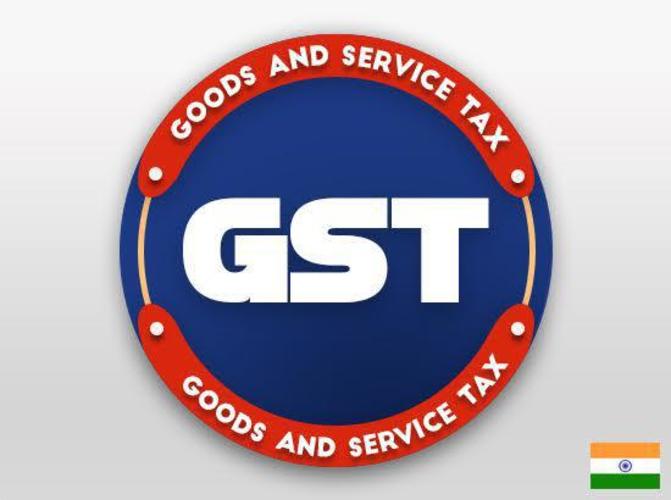 Entertainer turned-government official Shatrughan Sinha said that demonetisation and Goods and Services Assessment (GST) forced by the "two-men armed force" hit the nation's economy hard.

Sinha, previous BJP pioneer who is challenging the Lok Sabha race from Patna Sahib on Congress ticket, was crusading here for Sanjay Nirupam and Urmila

Matondkar, Congress candidates from Mumbai North West and Mumbai North. Sinha, in his prior talks, used to call Executive Narendra Modi and BJP boss Amit shah as "two-men armed force".

"Demonetisationand GST by the two-men armed force hit the nation's economy hard," he said at the rally. Guaranteeing that no senior BJP pioneer had notion about the "tyrannical" choice of demonetisation, Sinha said he was the principal chief from inside the saffron gathering to restrict it.

"Economy was hit hard because of demonetisation, offering ascend to joblessness. GST hit the little brokers hard," he said. He joined the BJP as he appreciated its stalwarts, Atal Bihari Vajpayee and L K Advani, yet the "two-men armed force" totally sidelinedAdvani and other senior pioneers, Sinha said.

"I have constantly restricted fascism, that is the reason I stopped the BJPand joined the Congress," he stated, including that Congress president Rahul Gandhi can provide another guidance to the nation.