IGNOU dispatches new program on Goods and Services Tax (GST) as a team with BSE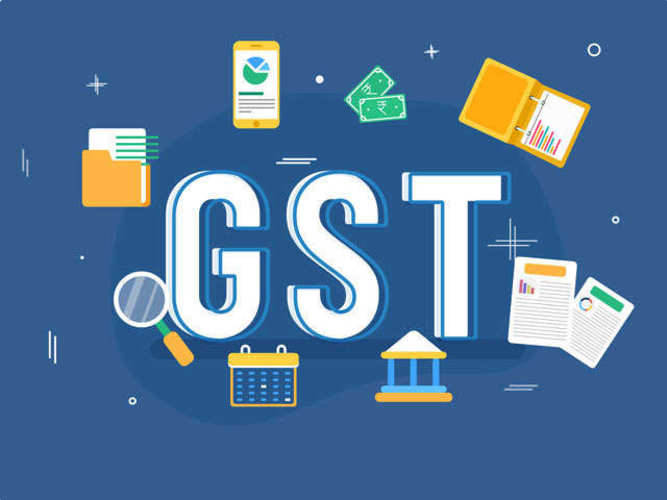 The School of Management Studies at Indira Gandhi National Open University (IGNOU) has propelled a mindfulness program on Goods and Services Tax famously known as GST as a team with Bombay Stock Exchange (BSE) Institute Limited. The program is propelled with a plan to bestow the essential learning and abilities required to satisfy the different necessities under the GST Act. Admission to the projects will begin by July 2019.

According to the announcement given by the college, the program will be valuable to individuals who are occupied with keeping up records and documenting different backhanded assessment forms. The announcement read, "Business visionaries occupied with little scale business adventures can likewise profit by the projects as it gives an outline of the makers and customs to go along under the GST Act"

The primary target of the projects is to bestow aptitudes to accounting experts to record different normal GST returns alongside other consistence necessities.

About the Program

Applicants who are keen on the program can check here the rudiments depicted by the college about the program

Qualification for the course

Hopefuls intrigued to apply for the program more likely than not finished their 10+2 training in any stream from a perceived organization or board.

Method of Teaching

The method of educating for the program will be in English.

Term of the program

The program will range from at least two months to a limit of a half year and will be offered in both January and June Cycle of admissions to the college.

Concentrate Material

The investigation material for the course is isolated into seven little modules which will be accessible for the applicants in the online mode.

Indira Gandhi National Open University gives different undergrad and postgraduate projects in two sessions. Admissions to the college are led for the January cycle and June cycle in a scholarly year. IGNOU additionally has different local focuses where understudies can apply for various projects.