GST Council liable to change materials rates in accordance with worldwide markets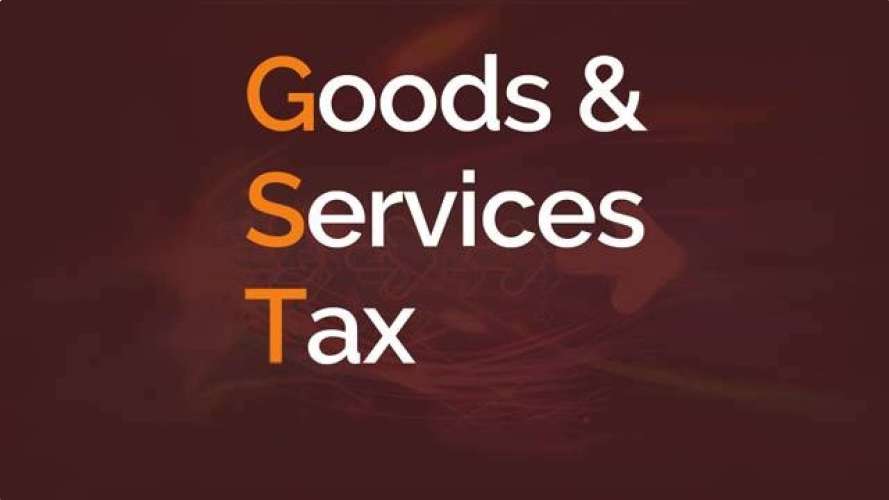 The Goods and Services Tax (GST) Council, which is probably going to meet out of the blue after races in the main portion of this current month, is probably going to take up defense of rates in the material division in accordance with the worldwide markets.

"Expulsion of peculiarities in duty rates in the part is one of a few issues that necessities quick consideration," said an administration source.

Differential rates of material things are causing hardships, particularly on discount to exporters, he said. The legislature is worried about the issue, he said.

At present, there are three rates — 5, 12 and 18 percent — for different things under the material segment. While different nations, for example, Thailand (10 percent), China (16 percent), and Indonesia (7 percent) have a solitary rate regi­me. This makes them progressively worthwhile and aggressive.

Furthermore, custom obligations for material things exacerbate things for exporters. In a perfect world, there ought to be defense in traditions obligation and GST rates, the source said. Despite the fact that any such cha­nge in traditions obligation requires appropriate exchange and need to keep World Trade Organization (WTO) standards at the top of the priority list, he included. The committee will likewise think about diminishing the rate of concrete to 18 percent from 28 percent. Nonetheless, this needs an accord as it will hit the exchequer by Rs 13,000 crore.