Demonetisation, GST hit development in gold gem industry: Council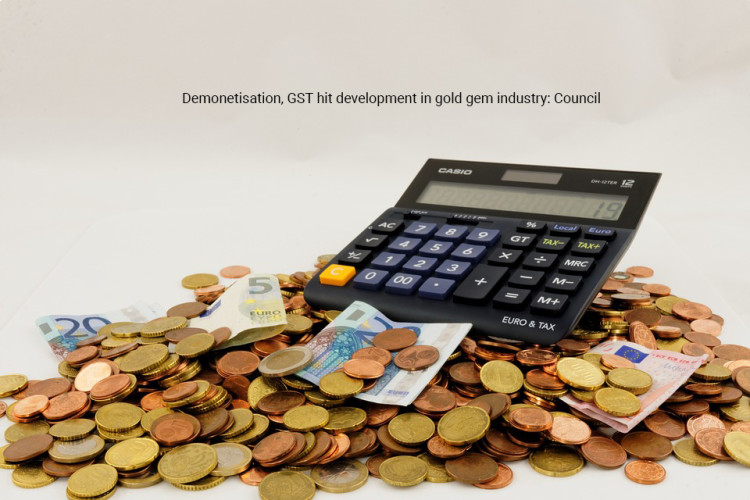 COIMBATORE-The gold adornments industry in the nation has not seen any noteworthy development over the most recent two years, especially after demonetisation and the national summit assortment of diamond and gems said Tuesday.

Despite the fact that most of the number of inhabitants in the more seasoned age saw the valuable metal as a long-term speculation, the adjustment in the way of life of the more youthful age, who picked more to travel and autos, has connected a brake on the adornments business, executive of Gem and Jewelry Domestic Council (GJC) Ananth Padmanabhan told columnists here.

After the demonetisation in 2016 and presentation of the merchandise and enterprises assess, the development of the business stayed stale in spite of the nation being the second biggest merchants of gold (800-1,000 tons for every annum), he said.

In spite of the fact that the committee has no correct figure of gold utilization in the nation, the import of the metal nonetheless, recorded negative development since the start of the year, he said.

The chamber is sorting out a three-day occasion 'Favored Manufacturer of India' which started here Tuesday.

The occasion saw 42 top diamond and gems makers showing their structures to help retailers in and around Coimbatore and in the southern parts of the nation, he said.

Being the first-since forever occasion of this sort, it would be a scaffold between the creators and retailers on Business2Business show, quick past executive of the board Nitin Kandelwal said.