HOW TO GET REGISTERED GST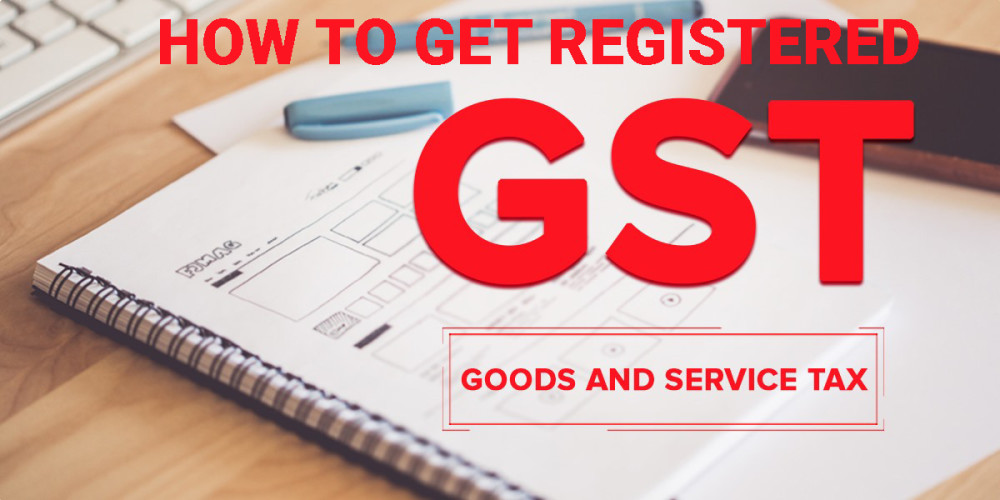 First things of Existing of Taxpayers of VAT, Service Tax, and Central Excise:
Another thing is GST is the common portal for both,
Ø Central GST
Ø State GST
And everything is formal for Central and State GST,
Then,
GST (Goods & Service Tax)
Probable Date of implementation in India is April 2017
GST REGISTER PROCESS EXPLAINED:
To Register with the GST Common port Access WWW.GST.GOV.IN
PREREQUISITES FOR REGISTER UNDER GST:
1. PROVISIONAL ID
2. PASSWORD ID
3. VALID E MAIL ID
4. VALID MOBILE NUMBER
5. BANK ACCOUNT NUMBER
6. IFSC CODE OF BANK
After that you need some, Documents Requirement
While registration some documents to be upload/attach in PDF or JPEF
Format,
Maximum Size limited is 1 MB
1. Proof of constitution of business for partnership firm - partnership deed other case - Registration certificate
2. Photo of promoters/proprietor partners KARTA of HUF
3. Proof of appointment of authorized signatory
4. Bank Statement opining page containing:
1. Bank Account number
2. Address of branch
3. Address of Account Holders
4. Few transactions
So this is the format and Bank statement,
After Stepping forward with all the details to will get and OTP on Register mobile number and email id
AUTO FILLED DETAILS:
1. Pan of business
2. Legal name of business
3. Name of state
4. Reason for liabilty to obtain registration
After that,
Final Registration will be issued within months of verification of documents by state/central authorities.
Your registration is send to you may be email to ate/central authorities.